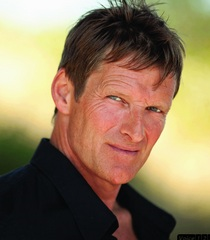 Mark Oliver is a Canadian voice actor that voices Dr. Blakk, Dr. Blakk Sr. and The Pyritor in Slugterra.
Biography
Mark was born in Vancouver, British Columbia, Canada in 1996 and works at Ocean Studios.
He has played several roles in anime, most notably Rau Le Creuset in Gundam SEED. He and Toshihiko Seki both voice Garamaru in InuYasha, and Rau Le Creuset in Gundam SEED.
Slugterra Roles
Other Notable Roles
Lego Ninjago: Masters of Spinjitzu – Garmadon
Storm Hawks – The Colonel/Cook/Mr. Moss
Ad blocker interference detected!
Wikia is a free-to-use site that makes money from advertising. We have a modified experience for viewers using ad blockers

Wikia is not accessible if you've made further modifications. Remove the custom ad blocker rule(s) and the page will load as expected.